Become a part of the Cardinal Team!
Ready to start your career at Cardinal? Learn more about our open positions and submit your application today!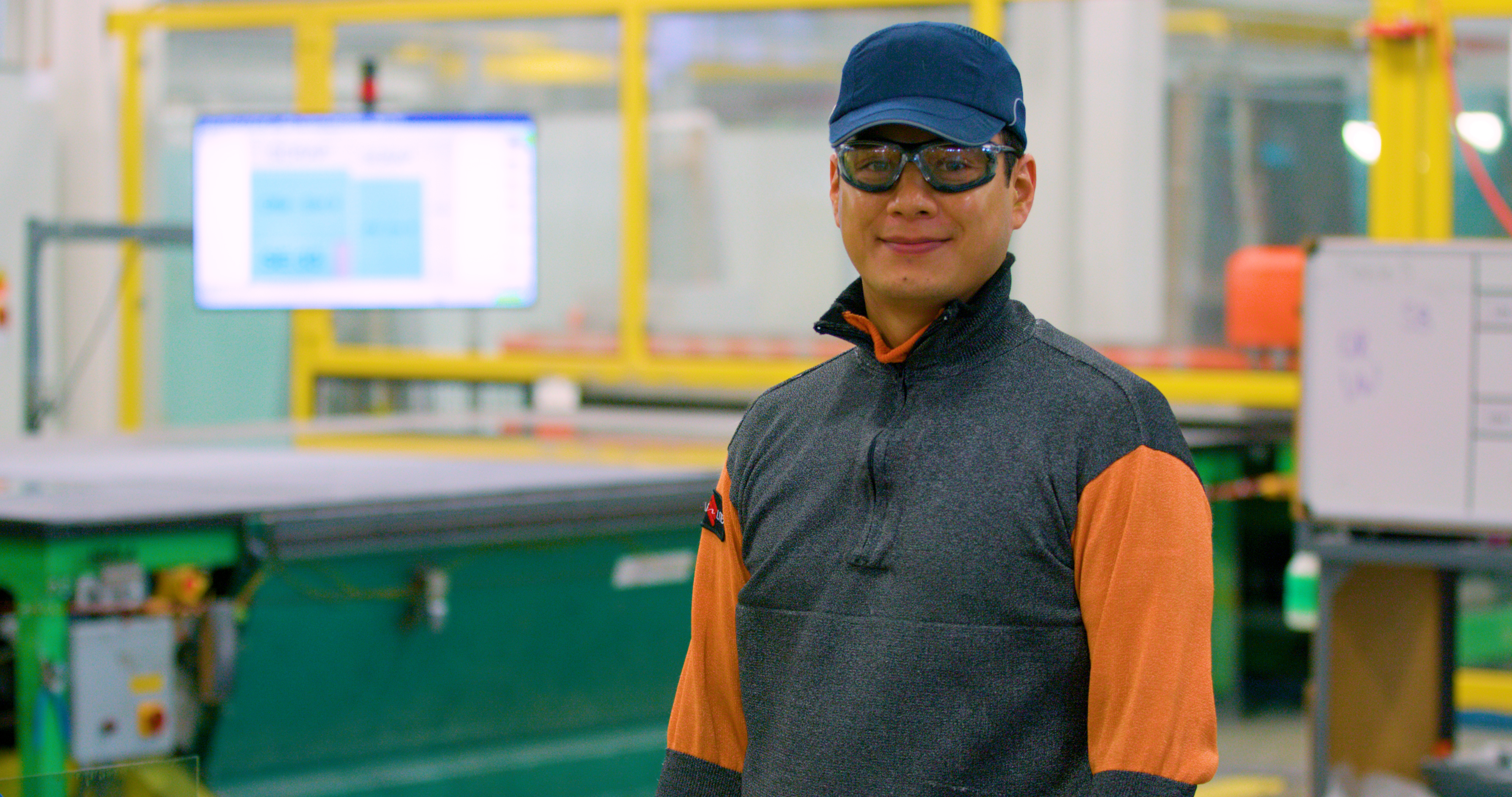 Available Positions
---
Production Technician - 2nd and 3rd Shift
Shifts: 
2nd, and 3rd

  Pay: 

$19.25/hr Second and $19.50/hr Third

The primary duties include handling glass, lifting glass, inspecting glass for defects, slotting and packing glass in racks.
---
Electro-Mechanical Technician
Shifts:
Four 10 Hour or Three 12 Hour 

  Pay: 

Based off Education and Experience

This position will maintain, troubleshoot, and perform maintenance on all plant equipment in a highly automated manufacturing facility.
---
Facilities Maintenance Manager
Shifts: 
1st

  Pay: 

Based off Experience

Proven experience as facilities manager or relevant position. Well-versed in technical/engineering operations and facilities management best practices.
---
Earn More with Profit Share
With Profit Share, if our production is performing better than expected you can earn up to 52% of your wages on top of your regular pay. It's just one of the many ways we give back to our employees.
Cardinal is an Equal Opportunity Employer and offers a smoke-free workplace. Upon hire, Cardinal Glass Industries uses E-Verify to verify employment eligibility of all new hires.